boudoir shooting in rome boudoir photographer boudoir photoshoot lingerie shooting fine art nude shooting photographer for sexy shooting nude photographer in rome nude photoshoot best boudoir photographer rome burlesque shooting
Show the Beauty
of your Body


with a Luxury Boudoir Shooting
Our Boudoir Shooting Experience is an intimate, profound and exclusive photo shooting, something that every woman should live once in her life
and create Art
with the most intimate part of yoruself 
"It was like entering a washing machine and feeling brand new again with lots of self-esteem, THANK YOU! I discovered myself, loved myself, I felt any moment becoming a picture, a memory of me. Thank you for your great skill, for how you were able to guide me into this wonderful boudoir experience! That day will certainly live forever in my thoughts!"
Turn your body into
a beautiful
piece of Art
There is no woman in the world who, even if secretly, intimately, or just for a fleeting moment, hasn't desired to see herself beautiful, and feel incredibly feminine and sexy.
We provide a luxury and totally customizable Boudoir and Nude photoshoot in Rome, Italy for you, to portray the uniqueness of each body, its very personal beauty, the unrepeatable combination of elements that makes it beautiful like any other.
IMAGINE IT,
BELIEVE IT,
DO IT, 
IMAGINE IT
Imagine how it would feel to have beautiful pictures of you, like the ones you can see here.
Imagine feeling free to be who you really are. Relax yourself and let your everyday thoughts go away.
Enjoy the feeling of looking beautiful and feeling sexy!
BELIEVE IT
Look beyond your fears, your insecurities, get rid of your shame: they are the ones that hide the woman you are, beautiful as only you can be, with your shapes, your hair color, your age, even your wrinkles and marks on the skin, everything that makes you unique, beautiful. Never stop being a woman!
DO IT
Let your eyes tell about your story, reveal your dreams and enlighten the beauty you already are.
You will discover the delicate balance between vulnerability and self-esteem in shots that will show all your sensuality and you will be able to see yourself under a brand new light. Do it now!
Because every woman
deserves to see her own beauty
Feel the beauty of your body
OUR PROMISE
YOU WILL FEEL UNIQUE
Our Boudoir is not "just a photo shoot" but an unforgettable experience that will make you feel unique and will forever change the way you see yourself as a Woman.
An injection of self-esteem that will make you feel like a new woman and make you fall in love with yourself
YOU WILL SEE YOURSELF LIKE NEVER BEFORE
You will discover a new, exciting version of you, through romantic, suggestive and sensual shots that you have never had before.
Soft black and whites, delicate plays of light and shadow, will be expertly chosen to celebrate your femininity and capture intimate moments suspended in time, between tenderness and refined sensuality
YOU'LL GET A PRECIOUS MEMORY
When your Boudoir experience is over, you will have photographs that will forever remind of who you are and who you can be, even when you think you can't do it, that you're not good enough.
Now you know you can!
 Look at
a photograph of you
and fall in love with yourself
THE BOUDOIR EXPERIENCE
HOME-STUDIO: PRIVACY!
An exclusive, intimate and private environment where we can create your Boudoir sets, in a friendly and relaxed atmosphere, where everything is designed to make you feel at home and allow you to be completely confident and comfortable.
You can enjoy a Prosecco, listen to the music you prefer and enjoy the shooting experience, relaxing and leaving everything else behind, at least for a while
A DEDICATED TEAM
A team dedicated exclusively to you to transform your Boudoir photo shoot into a relaxing and fun experience, a day rich of cuddles you will never forget.
A Make-Up Artist will be available for you during all the photo session to enhance your beauty and take care of simple hairstylings.
Plus, you'll be guided step-by-step into the most flattering poses for your body.
ALL AROUND YOU
Each Boudoir session is customized around your dreams, personalized down to the smallest detail, in order to grab perfectly each nuance of you being a Woman.
Before your photo shoot we can manage a Skype or FaceTime video call for a consultation to plan your Boudoir experience together, defining style, clothing and sets
Give yourself an Experience of You
CHOOSE YOUR DESIRED BOUDOIR STYLE
Whatever your form of expression is, sensual or divine, daring or ethereal, your Boudoir session will be designed around you, to be exactly as you imagined it. But we're sure you'll be tempted by the idea of going beyond your borders and trying something new, unique and exclusive, like the styles we've chosen for you!
FINE-ART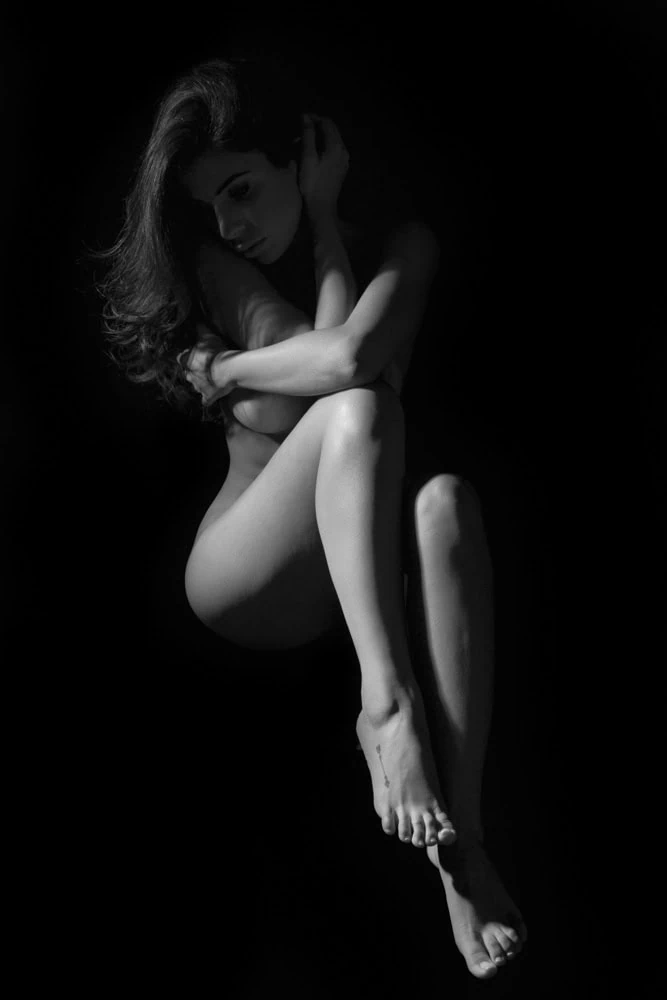 PORTRAIT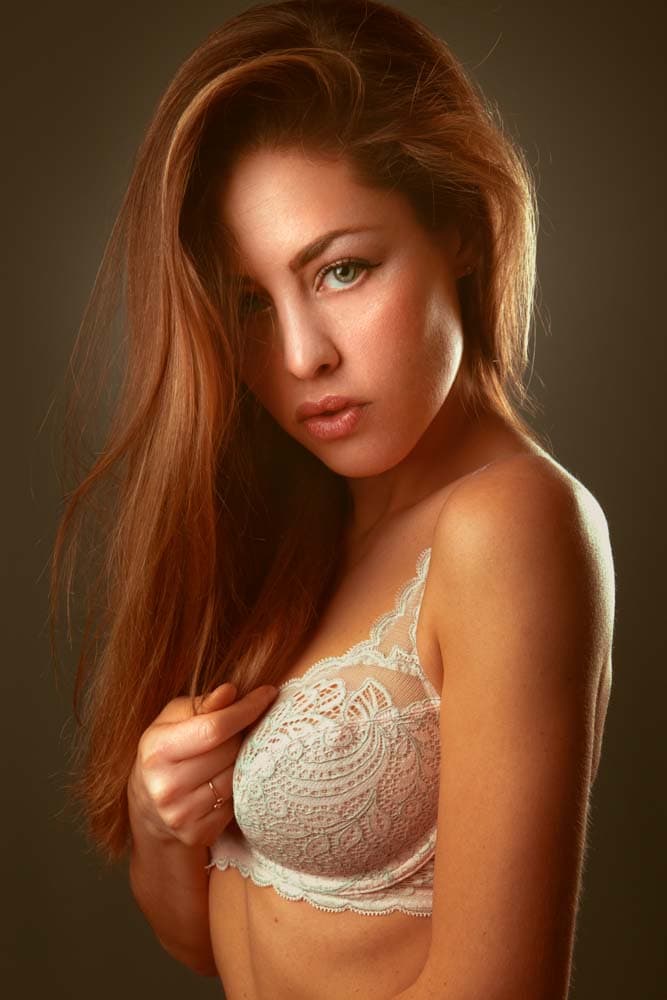 SOFA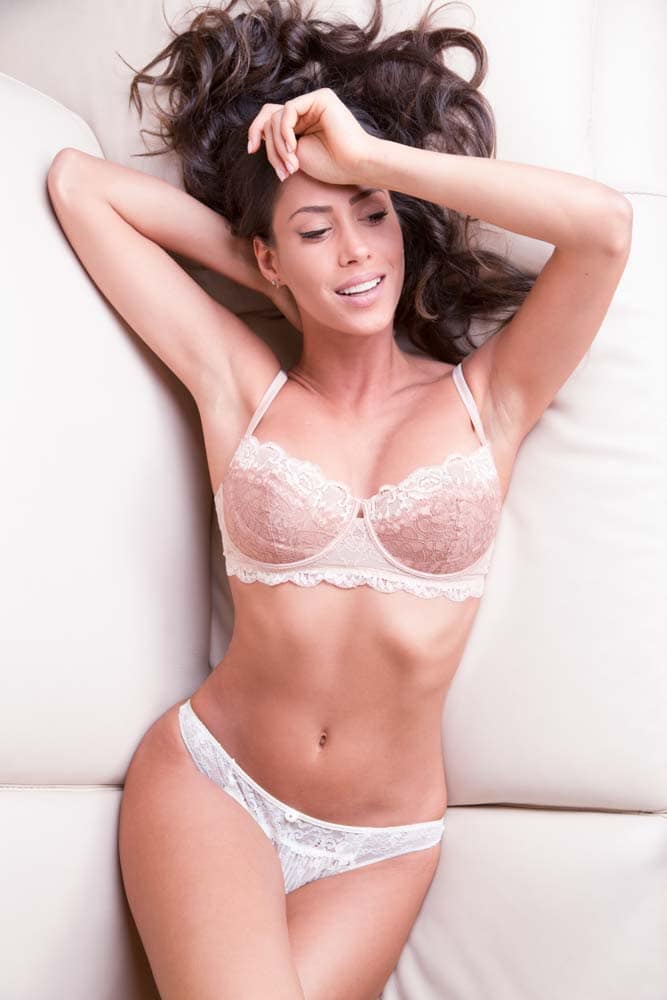 DETAILS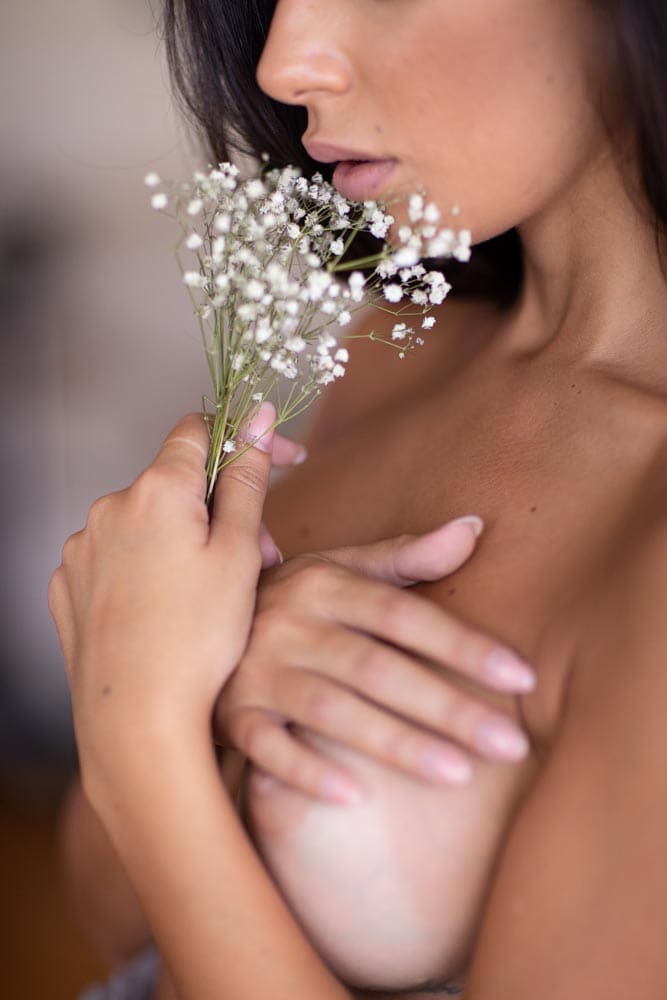 Each woman is unique and has her own Story.
Together we will write Yours
WHAT'S INCLUDED
____
An in-person consultation in our Home-Studio
Selection of client Wardrobe & Accessories
Refreshment during the session
Make-up
3 hours Boudoir Photoshoot
Shooting from Mondays to Sundays
Guided posing
Password protected online photo gallery after the session
Guided ordering for photos and prints
Professional Retouching (skin retouch, color grading, silhouette harmonization)
Access to professionally handcrafted products not available to the general public
THE WORDS OF THOSE WHO HAVE TRIED OUR BOUDOIR EXPERIENCE 
The boudoir photo shoot with him is a wonderful experience that I really recommend to all women to give yourself give have yourself a gift! Fun, relaxing and incredibly exciting experience to see the photographs that Giuliano takes: WONDERFUL. Well done! He guides you through all the boudoir photo session and even if you've never posed before you will find it easy to do! I really recommend it! GOOD BOY! Gorgeous photographs<3
It was my first photo shoot and I couldn't have found a better professional. Giuliano and his staff know how to immediately put you at ease, the shots have exceeded my expectations. I didn't think I was photogenic but Giuliano was able to capture my best sides. The atmosphere was perfect and I met some nice people. I absolutely recommend it, it deserves the five stars. Alessia
Beautiful experience! I've always felt embarrassed to be photographed but Giuliano managed with his skill and professionalism to put me perfectly at ease. The result is stunning photos that I can't stop looking at...
Giuliano is a photographer with a strong professional and artistic talent, but above all he has a strong passion for his work in which he puts his heart, and all this is reflected in the photos. I had a great time, he is a very serious and polite person, he manages to put you at ease with great kindness and sensitivity. Thank you!
Talent. And a great artistic view. His shots are always flattering and full of details, he always pays the maximum attention to the whole session.
I have seen and met Giuliano more than once, he is a professional who knows how to put people at ease. Gentle and kind. Thanks to his talent and sensitivity, he is able to create beautiful portraits. He always wants to improve, change, try new poses, lights, colors.
A professional photographer with a creative talent and vision. I am very happy with the result!
Very good photographer, professional and nice. I had a great time shooting with him
A photographer should be able to portray the best version of you, and has to make you feel good! He creates empathy between photographer and model to ensure that the photos convey a message, Giuliano manages to do all this in a great way ... I am happy to have met you!🙏👋❤
I was happy to have chosen Giuliano for my Boudoir pictures and yet after the first images I can say that I am very satisfied with the result. Giuliano has a great human soul: he managed to put me completely at ease despite the fact that it was the first time we met. He created the best Boudoir photos I have so far. So, GIULIANO SUPER RECOMMENDED! 😘
A true professional, you can see that he loves his job and does it with passion, I immediately felt at ease without any embarrassment. Really wonderful photographs and everything was perfect in every detail! Giuliano is really an excellent photographer, careful and precise!
Expert professional and an extraordinary person who knows how to put you at ease, immediately understands what you want and manages to portray the best version of you. 5 stars for me!
An exquisite person, a true professional, my service was a bit complicated but he with his patience made it so much fun of it. Without a doubt I will come back again because I have discovered a part of me that until now I didn't know existed at all thanks to this service. Thank you with all my heart!! 100% recommended
When it comes to PROFESSIONALISM, one certainly cannot fail to mention Giuliano. One of the smartest people I've ever met. What is most striking? The care of every detail. After all, it's the details that always make the difference. Trust him, you won't regret it.
Giuliano is a professional. The first thing I loved about him was the fact that he put me at ease right away (I was terrified), managing to get me in the mood and make me feel beautiful (hard work), and this is the first step to take good photos. I never thought I was photogenic but he really managed to make me look good in pretty much every photo. In addition to the thrilling experience of being on set with him always encouraging and supporting you, giving you so much enthusiasm and helping you with directions for each pose, the results were just as exciting. After the post-production work, then, he managed to create masterpieces. Really highly recommended! I will definitely be back PS: in addition to being an excellent professional, he is a splendid person who I was delighted to meet.
Dear all, The surprise was wonderful! As per the surprise in a super chic restaurant my husband opened the envelope, opened the ticket and was amazed to see the picture that Giuliano created! … He also loved all the other photos that we saw together!
Positive: Value. Great professional, he did a great job involving me in his shots without making me feel uncomfortable. Beautiful and natural photos, he directs lights and guided me with attention to detail and with taste. I recommend to anyone who wants to have art photos taken!
Positive: Professionalism. Great! Even if you are not a professional model Giuliano will follow you step by step suggesting the best poses and putting you absolutely at ease. The ingredients are really all there: professionalism, passion, patience and a lot of inventiveness. The result? Very remarkable! Absolutely recommended.
Positive: Professionalism, Quality. The professionalism is immediately perceived and it was one of the first things that prompted me to do the Boudoir photo session with Giuliano. As soon as I met him and his staff in the preliminary meeting it was love at first sight for their sympathy. It was a unique, fun and amazing experience. I would do it a thousand times again.
I thank Giuliano, Elly and Arianna who, with their impeccable work, capable of creating a relaxed and pleasant atmosphere, managed to achieve exactly what I was looking for from the photo shoot... A unique and highly recommended experience to know yourself better, rediscover and appreciate yourself in an unusual and unforgettable way.
Wonderful experience! Kind and very professional. Super!
"It was like entering a washing machine and feeling brand new again with lots of self-esteem, THANK YOU! I discovered myself, loved myself, I felt any moment becoming a picture, a memory of me. Thank you for your great skill, for how you were able to guide me into this wonderful boudoir experience! That day will certainly live forever in my thoughts!"
I received my first boudoir photoshoot as a gift from my husband, and I had the honor of doing it in the Studio of a great photographer, Giuliano. It was a very pleasant experience, fun and exciting at the same time, which left me with the taste of a beautiful memory. Giuliano is a professionist and all of a sudden put me at ease by taking amazing photos. Thanks to this service I was able to see myself like never before, to rediscover myself and my femininity, immortalizing a special moment in my life that will remain in my memories forever. A special thanks goes to Eliana, who guided me from the first steps on carrying out the service and choosing the outfits, and to the make-up artist who took care of my make-up and hairstyle.
My name is Rebeca Vianna I'm a model from the UK and I would like to recommend Giuliano Froios' work. Recently I needed to update my book so I chose him as my photographer during my stay in Rome and couldn't be happier with the results. If you are starting model and need a book or need to update your book just like me contact him and he will for sure capture the best of you through his lens.
After several bad experiences I decided to rely on this photography genius! Thanks Giuliano! I did a boudoir shooting with him and the photos are beautiful and very accurate, just like I wanted! He and his team welcomed me into his studio and they guided me step by step! Thanks for your professionalism! Women are always afraid to rely on male photographers for this type of shooting but the whole experience was great! I recommend it to all! I will definitely rely on him for other shooting! 👏👏👏
Celebrate your being Woman
A photographic experience that blends the refinement of the Portrait, the attention to Detail and the accurate use of light, with the intimate luxury of the Boudoir, blended together to reveal your soul and discover yourself.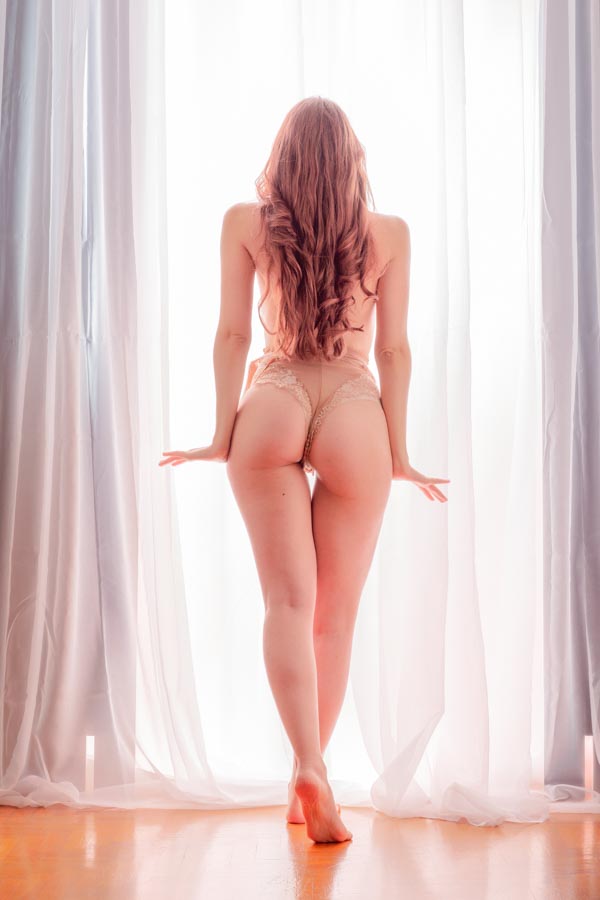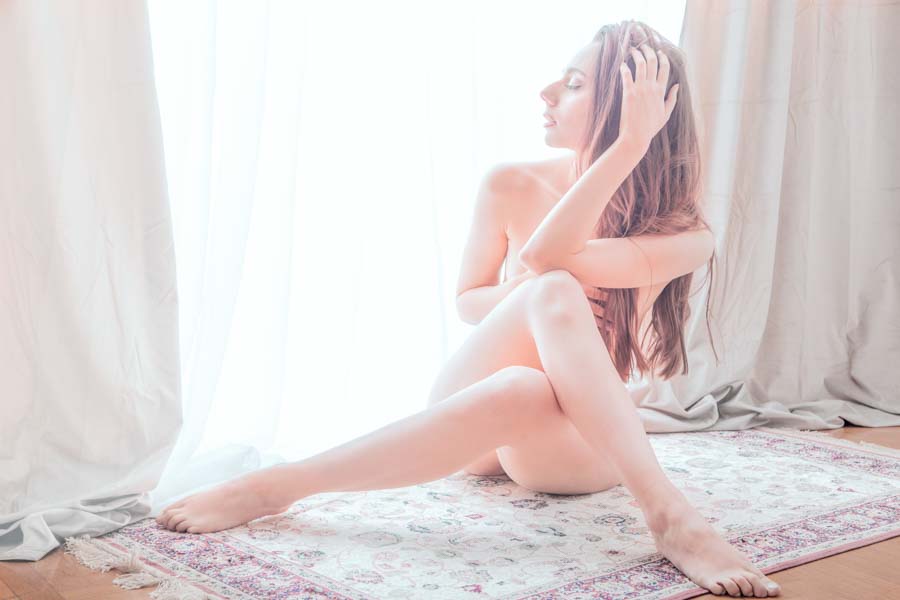 Our Home Studio is built around a fully equipped posing room to create your Boudoir images in an intimate, comfortable and elegant environment. Prosecco and amenities are always available for refreshment. Rest room and Wardrobe changing room available
The Boudoir Photo Shoot celebrates the uniqueness of every woman, beautiful in her own way, even with her little flaws.
Live an extraordinary experience, tailor-made for you: we will capture the best version of you and you will see yourself in a whole new light for the first time. Discover your true beauty.
"I can't remember a better way to boost my self-esteem. Thank you!"
THE LUXURY OF CREATING A PIECE OF ART
Sublimate beauty and then, create Art.
Make the memory of your Boudoir Experience eternal with Fine-Art prints to decorate your home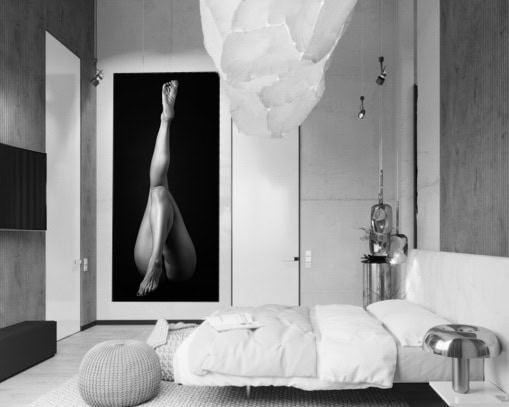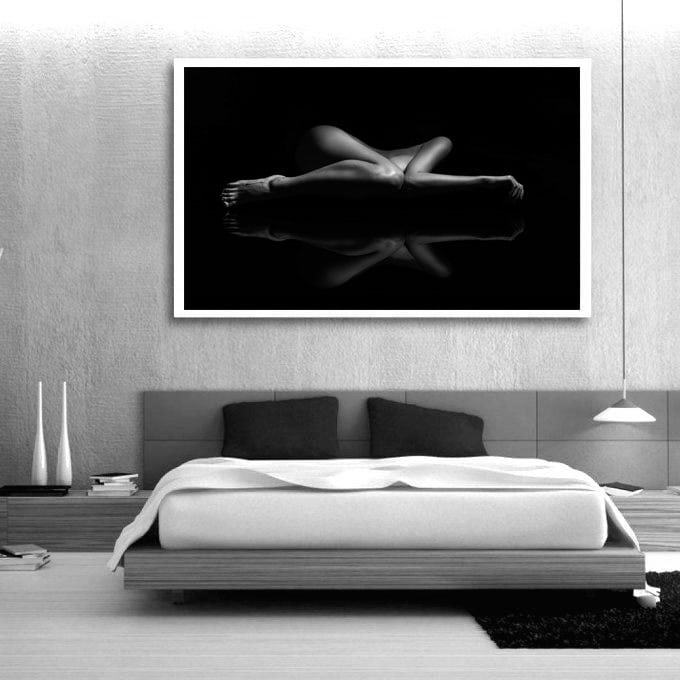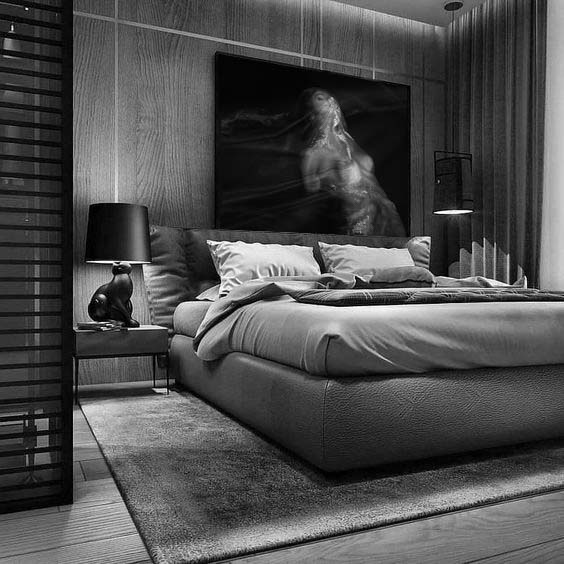 Would you like to try?
If you're curious, or you've decided it's about time to celebrate your beauty, contact us to book your consultation now
Our Home-Studio is ready to welcome you!
The private posing room is located in the EUR / Laurentina Rome area, not far from the Grande Raccordo Anulare highway, it can be easily reached by car / uber / taxi, thanks to wide roads and free parkings. We're located near the Euroma2 Shopping Mall Center and the new Maximo Shopping Mall Center with bars, restaurants, beauty salons and shops for every need.

Note: following my professional ethics, I have chosen to show only a very limited selection of shots in my gallery, taken with professional models. The images of your session are safe and will not be used/published: these are very personal, delicate shots, the result of an intimacy that is and must remain absolutely personal. They are a gesture of love towards oneself, stories of desires, of love, of shortcomings, of the desire to be reborn and to rediscover oneself, to show oneself, to play. By consulting the rest of my portfolio, you will be able to evaluate my style and see my way of working.boudoir shooting in rome boudoir photographer boudoir photoshoot lingerie shooting fine art nude shooting photographer for sexy shooting nude photographer in rome nude photoshoot best boudoir photographer rome burlesque shooting
Choosing a Boudoir photo session?
Inspire your Boudoir shooting desires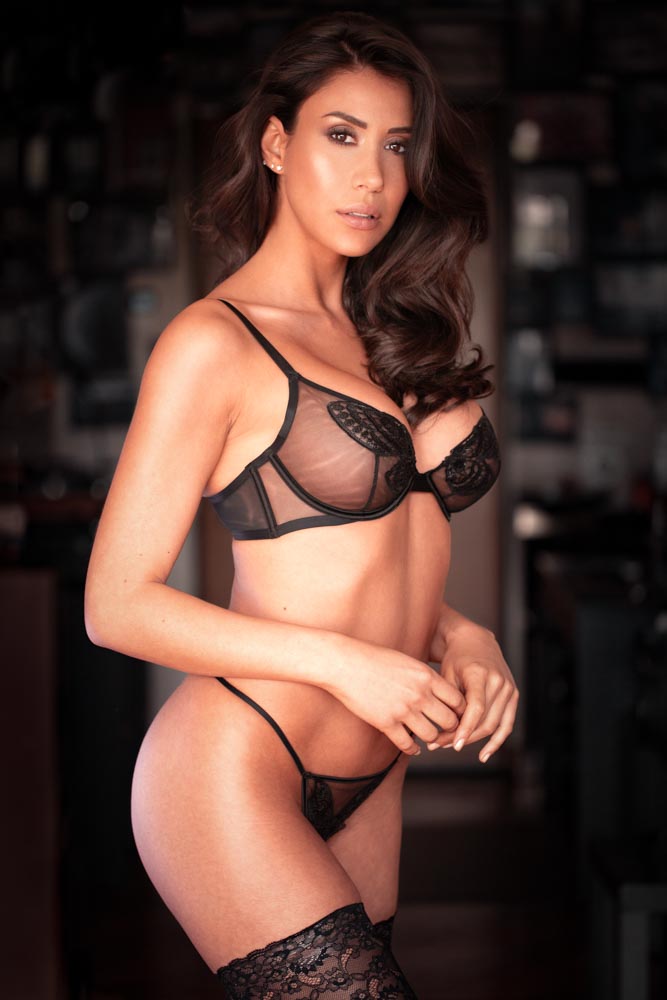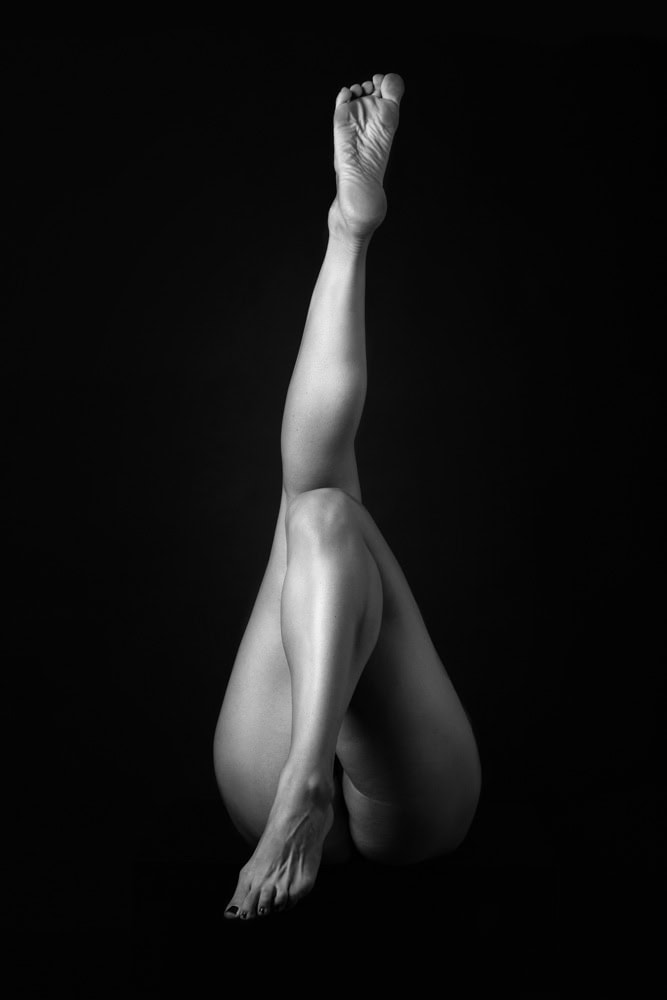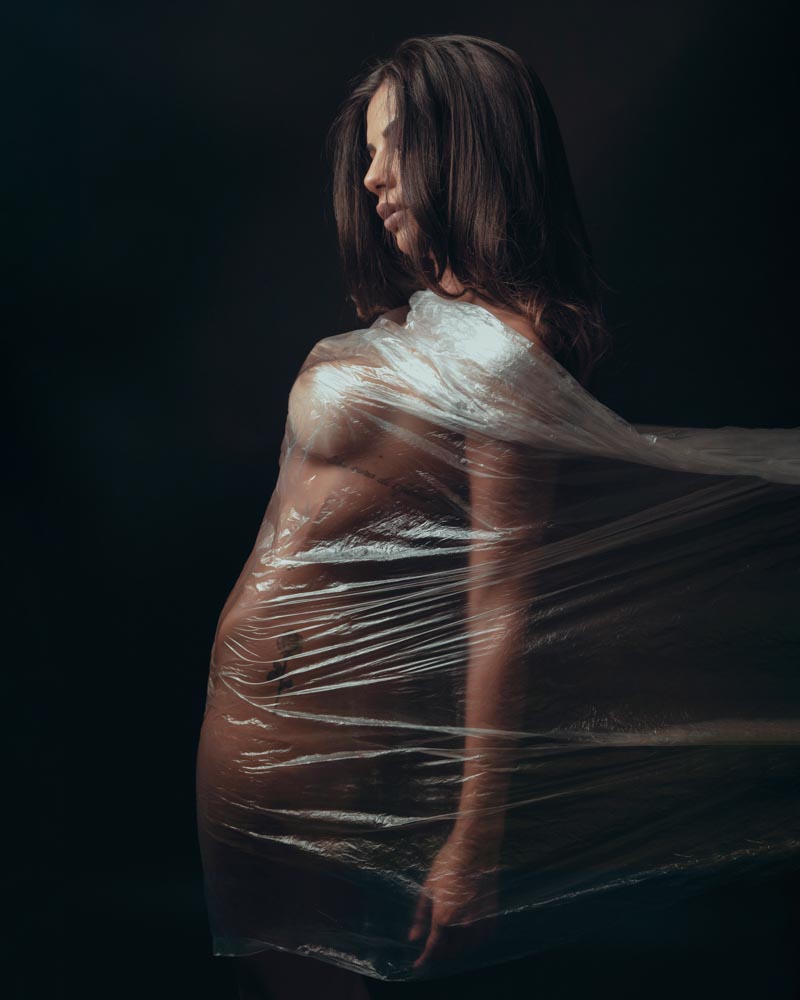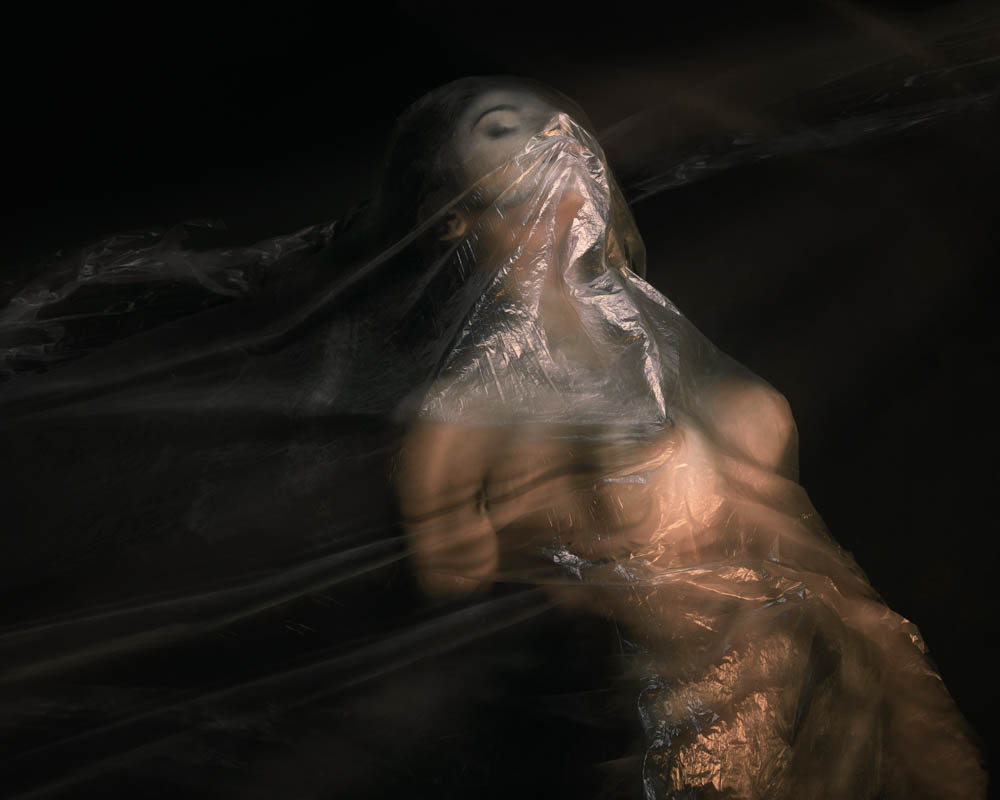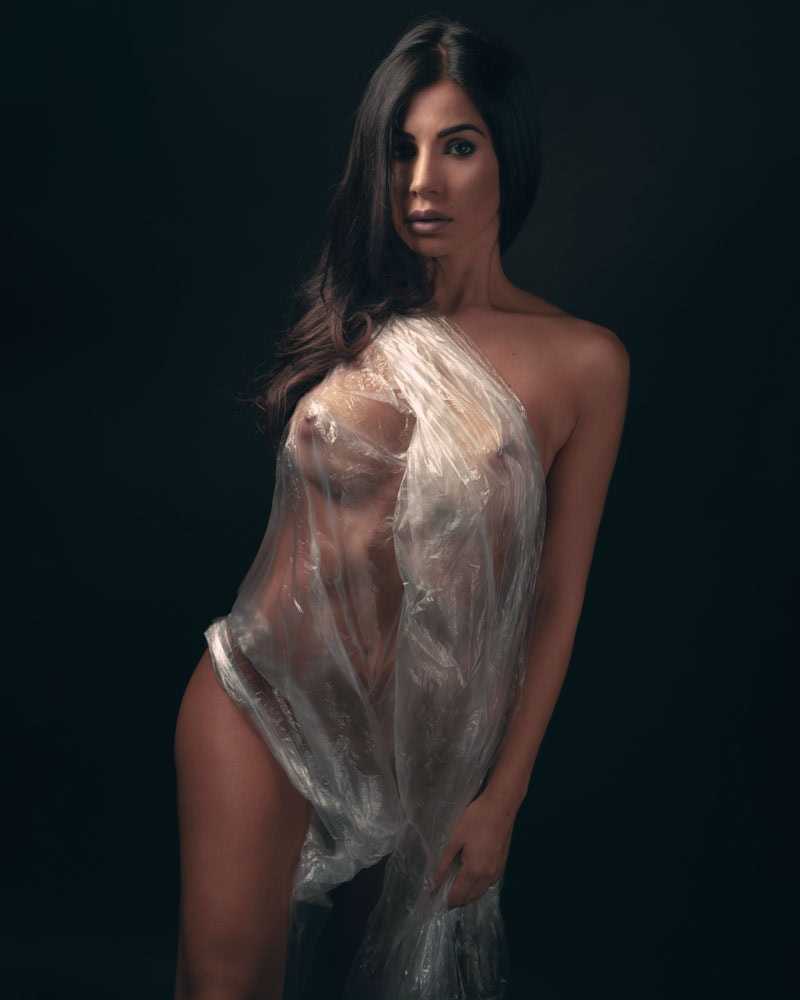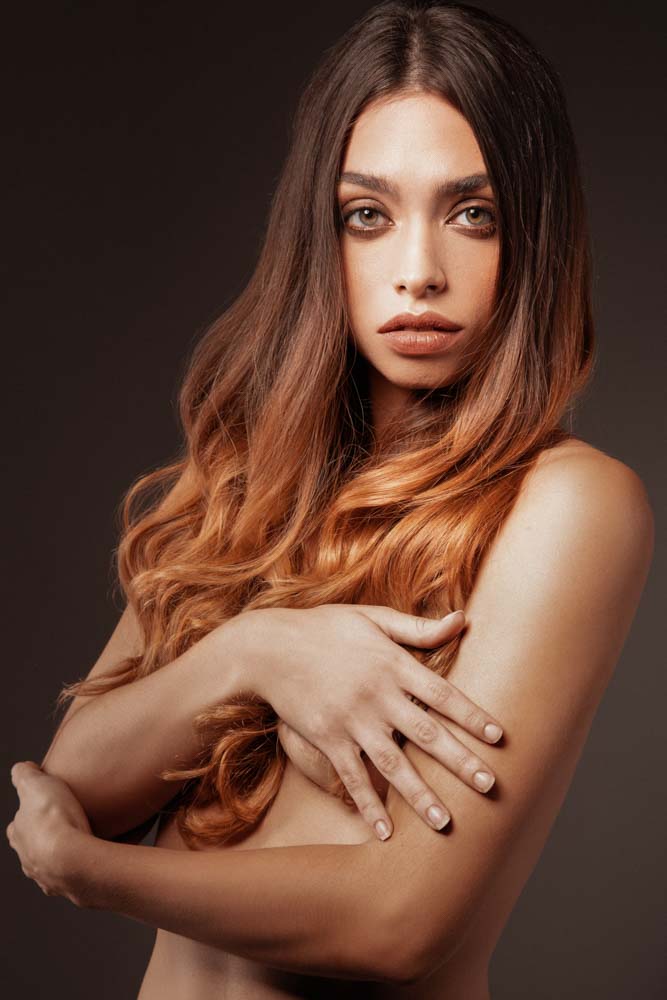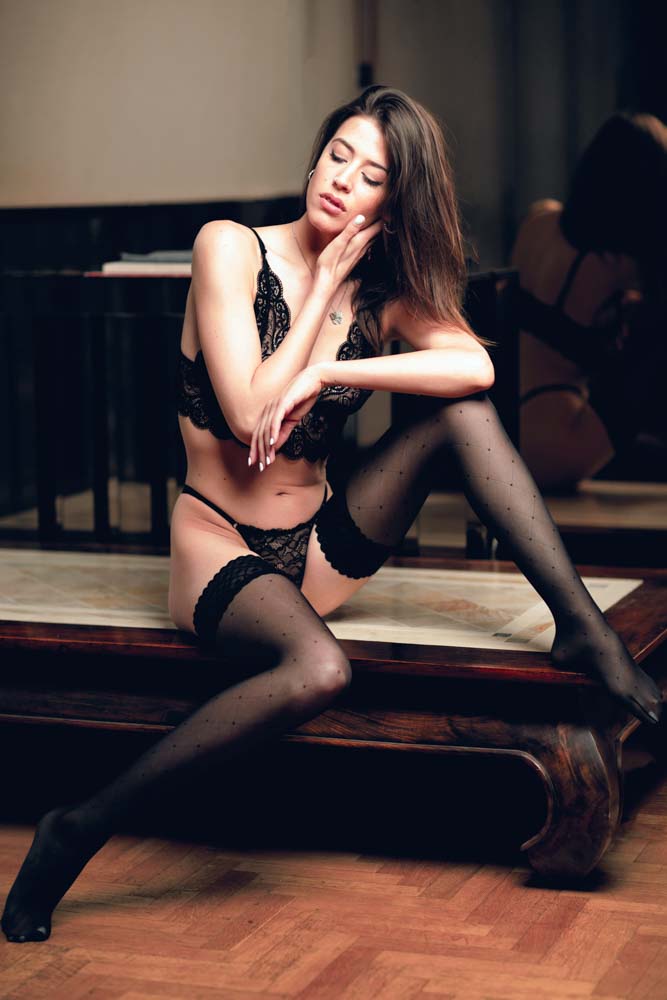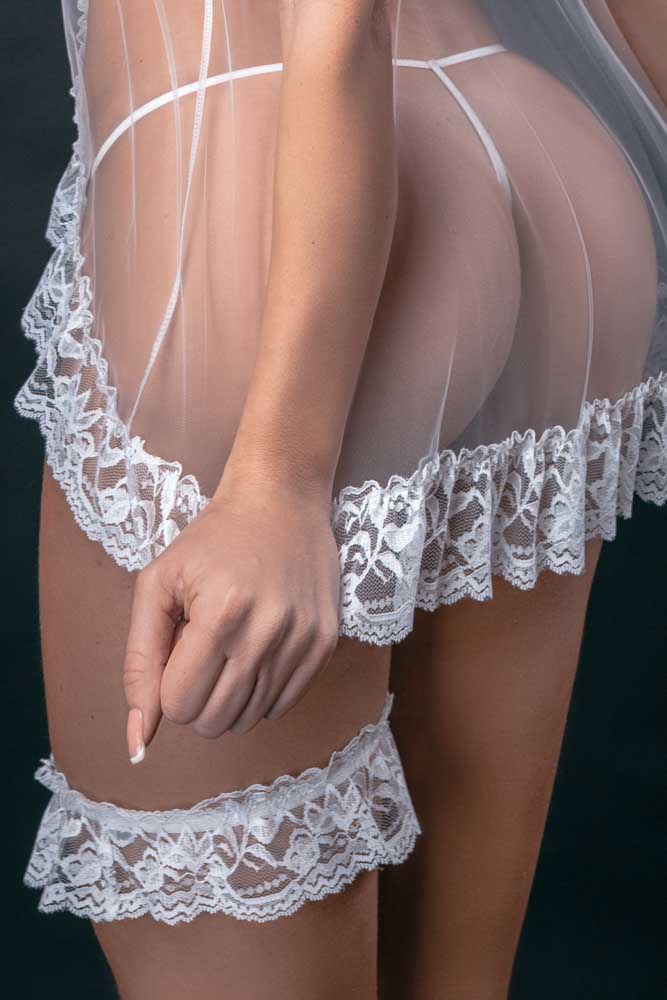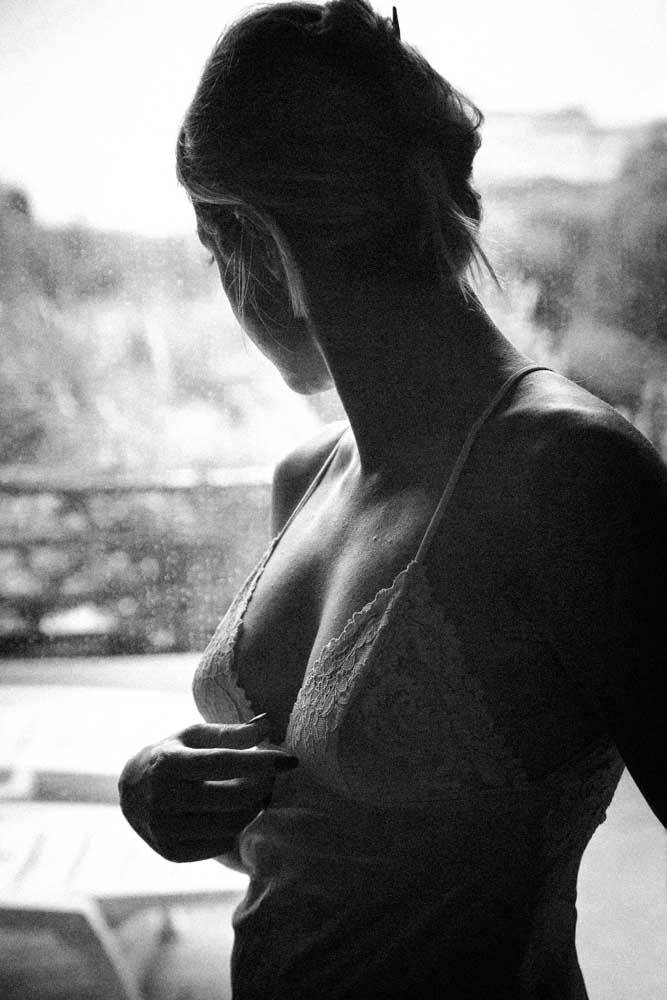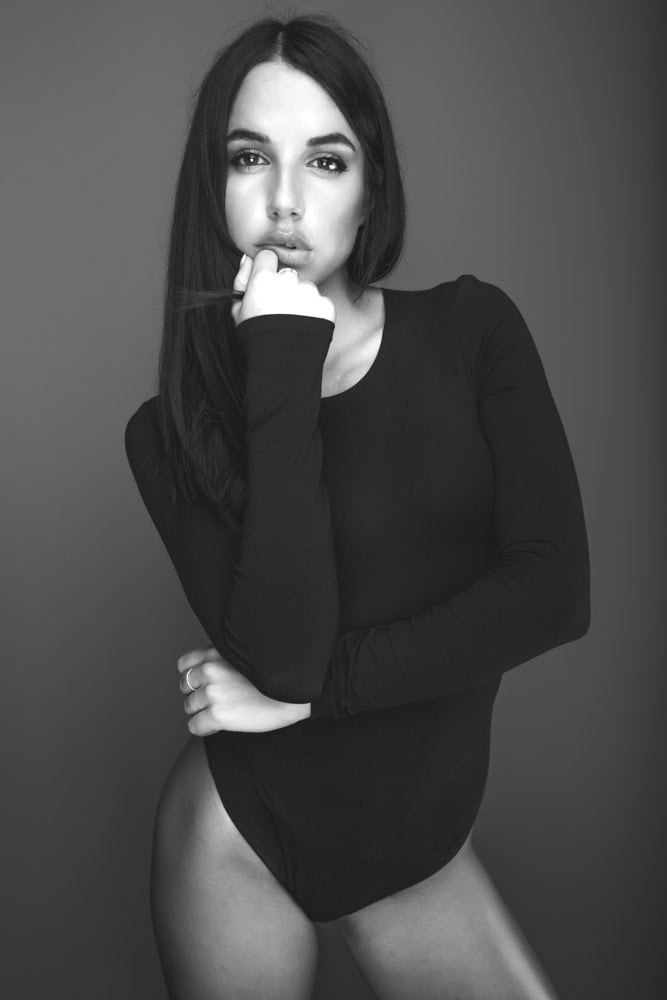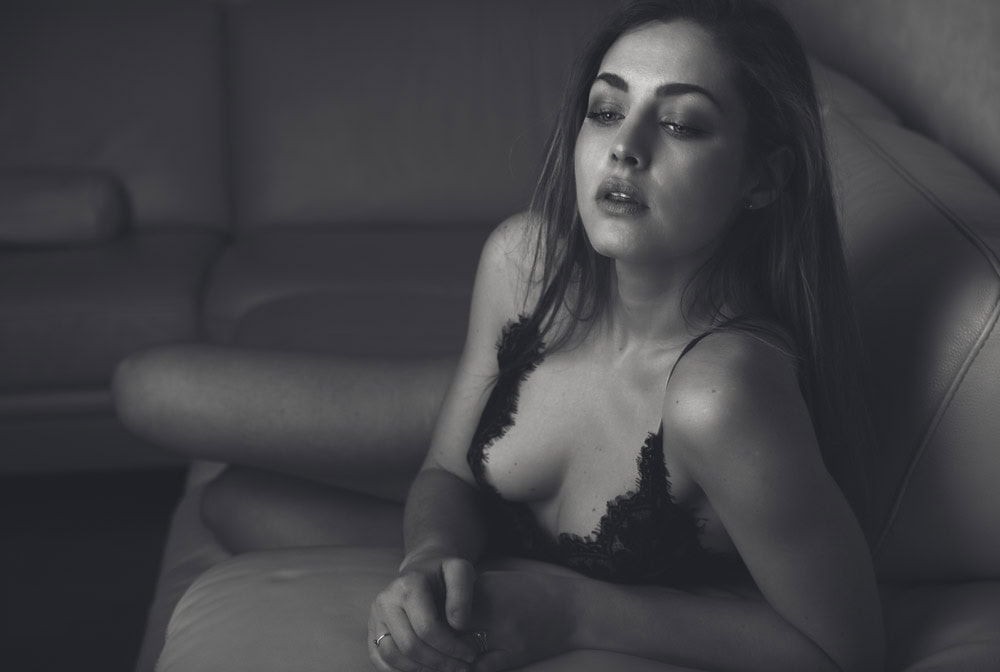 fotografia boudoir
boudoir shooting in rome boudoir photographer boudoir photoshoot lingerie shooting fine art nude shooting photographer for sexy shooting nude photographer in rome nude photoshoot best boudoir photographer rome burlesque shooting
boudoir shooting in rome boudoir photographer boudoir photoshoot lingerie shooting fine art nude shooting photographer for sexy shooting nude photographer in rome nude photoshoot best boudoir photographer rome burlesque shooting
boudoir shooting in rome boudoir photographer boudoir photoshoot lingerie shooting fine art nude shooting photographer for sexy shooting nude photographer in rome nude photoshoot best boudoir photographer rome burlesque shooting
boudoir shooting in rome boudoir photographer boudoir photoshoot lingerie shooting fine art nude shooting photographer for sexy shooting nude photographer in rome nude photoshoot best boudoir photographer rome burlesque shooting
boudoir shooting in rome boudoir photographer boudoir photoshoot lingerie shooting fine art nude shooting photographer for sexy shooting nude photographer in rome nude photoshoot best boudoir photographer rome burlesque shootingboudoir shooting in rome boudoir photographer boudoir photoshoot lingerie shooting fine art nude shooting photographer for sexy shooting nude photographer in rome nude photoshoot best boudoir photographer rome burlesque shooting